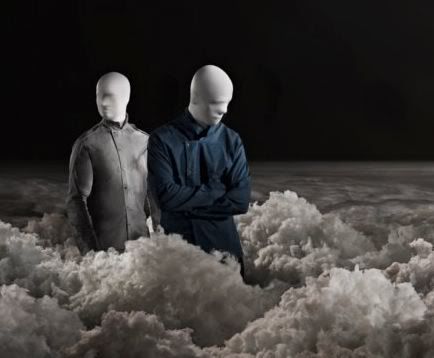 Her er en rigtig fin duet fra Monarchys debut album der lige er udkommet. Duetter er generelt for undervurderede i dag hvis du spørger mig.
Denne ømme pianoudgave uden et egenligt beat skal høres højt.
Skru op og få knust dit hjerte.
You Don't Want To Dance With Me (Feat. Britt Love) - Deep Space Acoustic Version
by
Monarchy
Download via Soundcloud.